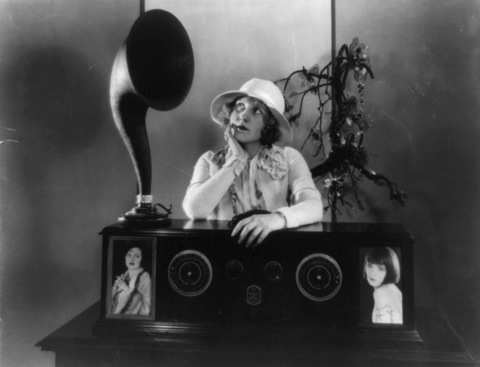 Sports Innerview with Ann Liguori

talks BEFORE BABE

On May 22, the Women's Metropolitan Golf Association (WMGA) Foundation held its Spring Fundraiser Luncheon, "A Celebration of Women," at Siwanoy Country Club in Bronxville, NY.
Before Babe: The Women Who Changed Golf
screened during the event, and among those who enjoyed the film was Ann Liguori, radio station WFAN's golf and tennis commentator and the host of the weekly radio show,
Sports Innerview with Ann Liguori,
on WPPB 88.3 FM. Ann invited me on
Sports Innerview
to talk about producing
Before Babe
. My interview aired on Saturday, June 7 with Ann's interviews with filmmaker Mirra Bank, Academy Award-winning actress Melissa Leo and Randye Ringler about "The Only Real Game," a film about baseball's meaningful impact on the people in Manipur, India.

Click on this link to hear the interview:
http://bit.ly/TxUKoh
My interview starts at 40:35

Photo credit: Library of Congress, 1925, Silent Screen Actress Clara Horton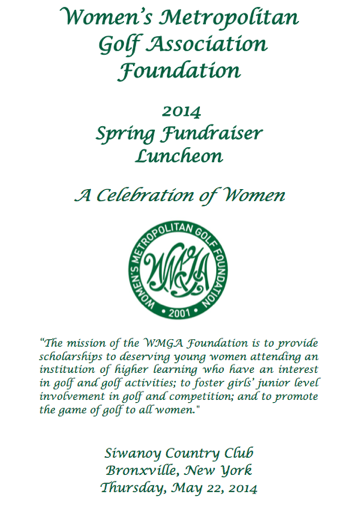 To see photographs from the "Celebration of Women" Luncheon,
and for information on the WMGA, established in 1899, and
the WMGA Foundation:
http://www.wmga.com/springluncheon
http://www.wmga.com/home
http://www.wmga.com/foundation
And to learn more about Ann Liguori and all the
amazing sportswomen and sportsmen she has interviewed:
http://www.annliguori.com/index.php